Share on Facebook
Don't let the cold weather ruin your style! Even if it seems that it's much easier to look stylish and put together during spring and summer, with the help of the following simple tips you will look equally amazing from head to toe even during winter!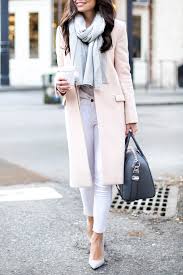 A coat is one of the most important wardrobe items during #winter. And if you are thinking about getting just one this season, opt for a blush pink one. Such a #coat will not only keep you warm, but make you look elegant and #feminine.
Nothing speaks winter more than velvet! Regardless of the item, velvet is the perfect item for chilly #winter days that will also make you look #stylish.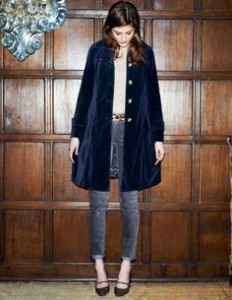 Since the holiday season is getting closer, feel free to think about glitter. Wheter you want to get attention with a statement glittery top, or you prefer something simpler but equally interesting like glittery shoes, this is the perfect time to step out of your comfort zone and ordinary clothes and wear something bold and different.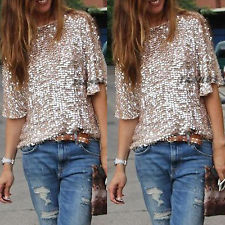 A great way to wear your glitter #shoes or statement #accessories this holiday season is with something simple, yet sophisticated - a #jumpsuit, for example. You will get a perfect holiday #look that will make you the star of the evening.

If you are looking for some style inspiration, think about leather and suede. These two look incredibly interesting together and they make the perfect texture combination for the month of December.