Share on Facebook
Although it's clear that in order to keep your hair healthy, you need to use a conditioner, many women still wonder whether they should use it on a regular basis, how to apply it properly and so on. If you are one of them, this is what you need to know about hair conditioners and why are they actually so important.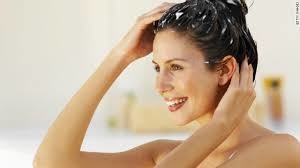 Although it may sound strange, you should apply your conditioner before washing your #hair. The problem with applying it afterwards is that you can never rinse it off completely and this can make your #hair look dull. So, if you reverse these steps, you will easily get the volume you are looking for.
Conditioner can also weigh your hair down if you apply it to your roots. Your strands need to be hydrated from the mid-lenghts to the ends, and that's where you should apply your conditioner.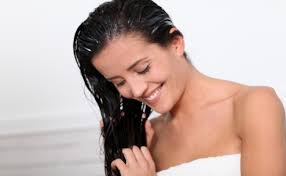 The most difficult and the most important thing when it comes to conditioner is choosing the right type. The proper way to do that is to take the texture of your hair into consideration - if you have thin hair, look for a volumizing conditioner, but if your #hair is greasy, look for the kind formulated with less oil.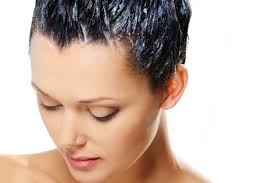 Using a #hair conditioner is especially important during the cold winter when your hair tends to dry out. This is even more important if you color your #hair, in which case you need to look for a conditioner for colored hair and use it regularly in order to keep your color fresh as long as possible and your hair #healthy.