Share on Facebook
There's nothing that makes a room look fresh and colorful more than your favorite plants displayed in a new and interesting way. If you don't really know how to use indoor plants to decorate your home or enhance your interior, here are a few ideas for gorgeous plant displays.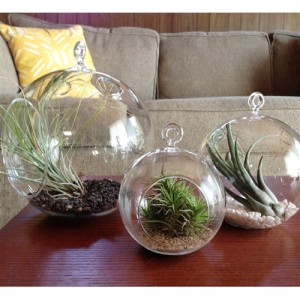 Hanging glass holders look #stylish and interesting, especially if they are hung at different lengths. This type of indoor plant display looks very interesting in a corner of a room or above a kitchen island.
If you want to be unique, anything from old bookshelves to timber ladders can be used for displaying your indoor plants. To make things even more interesting, opt for different pots, just stick to a certain color theme to make sure that all of them work together.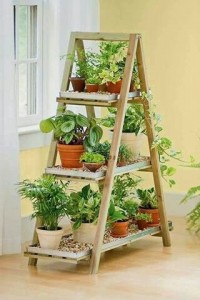 If you have no time to take care of your plants , but you still want to have them in your home, opt for terrariums, one of the most low maintenance options for indoor plants. You can use any glass container - a jar, jug or a fish bowl, and you will get an amazing centerpiece for your dining table or coffee table.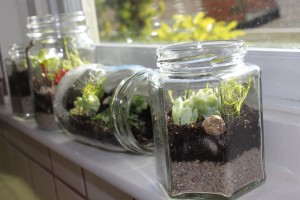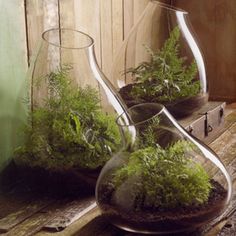 How do you like to display your indoor plants?