Share on Facebook
If you take good care of your hair, you already know that cold autumn weather causes a number of problems, including flying hair, styling problems and dull looking hair. The reason your hair is dry in the cold season is because of low moisture contents of outside air and heated inside air. However, there are a few great tips that can help you avoid dull looking hair and style it as you wish.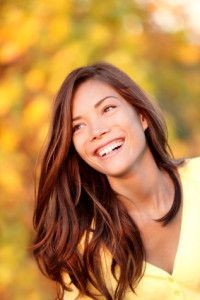 The first thing you need to do is get a trim in order to get rid of all the brittle and split ends caused by summer rays. This will make your #hair look #healthy. Also, remember that cold season means that your #hair needs more moisture, which means using a clarifying shampoo and essential oil masks and conditioners. This is also a great way to fight fly-away hair.
Wearing a hat during cold autumn and winter months keeps you warm, but the material rubs against your #hair and the friction interferes with it's natural structure, which leads to brittle #hair. The solution to this problem are rich conditioning treatments. You can add a small amount of #hair care oil to your shampoo or apply it to the ends of your hair.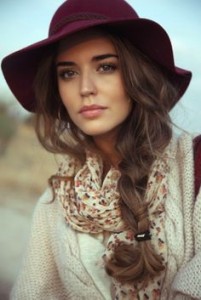 While summer calls for all sorts of unpretentious hairdos, autumn usually means using hair dryer and flat iron more often, which means that you have to stock up on your heat protectant products. Protecting your #hair before using a heat styling tool will not only keep your #hair looking #healthy, but it will also keep your styling longer.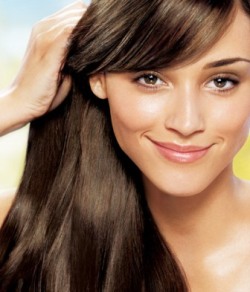 Related articles