Share on Facebook
Would you like to wake up energized and happy? Do you want to be productive all day long? It is possible and easy to achieve this, just read these tips how to make your mornings better.
Don't eat before going to bed
Eating late and eating too much burdens your digestive system which works all night, even when you sleep. Instead, have an early and healthy dinner. That way, you won't go to bed hungry but not too full either.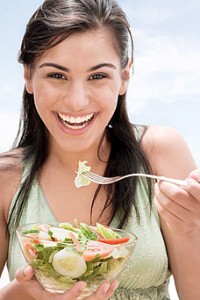 read more